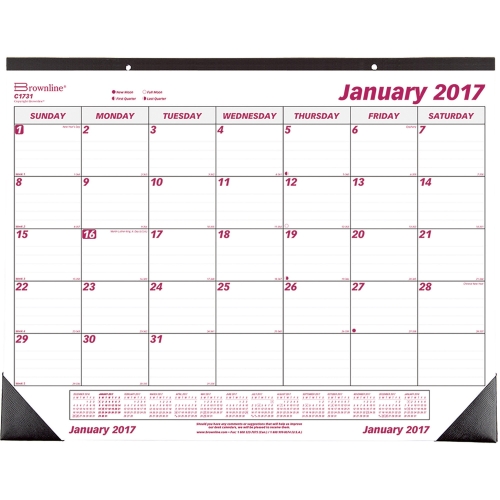 Now is the time to order your new 2017 calendars, appointment books and planners.


Storage Boxes of all sizes - heavy duty or economy. We carry all of them.
We sell X-Stamper rubber stamps, daters, notary stamps and embossers as well as desk and wall nameplates in many styles and colors. Give us a call for more intormation or to order yours today.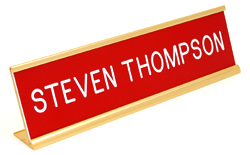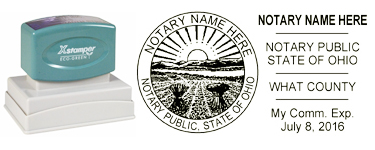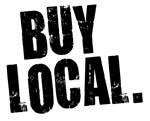 Shopping with local, independent businesses is not just a nice thing to do, but it is truly one of the best ways to strengthen and sustainably grow our economy.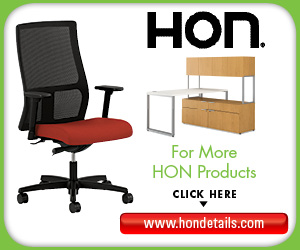 View HON products and videos.
See what's new and download brochures.